Welcome to Williamson County
Historic and conveniently located suburban communities

Williamson County is a scenic area of historic and convenient suburban communities located to the south of Nashville. Cities, towns, and villages within Williamson County combine lots of amenities and employment opportunities with a striking countryside landscape that feels far removed from nearby Nashville's urban setting. Most Williamson County communities are steeped in history, with homes dating back to the 18th and 19th centuries. They are also thriving modern communities with diverse shopping and dining and numerous corporate offices and headquarters.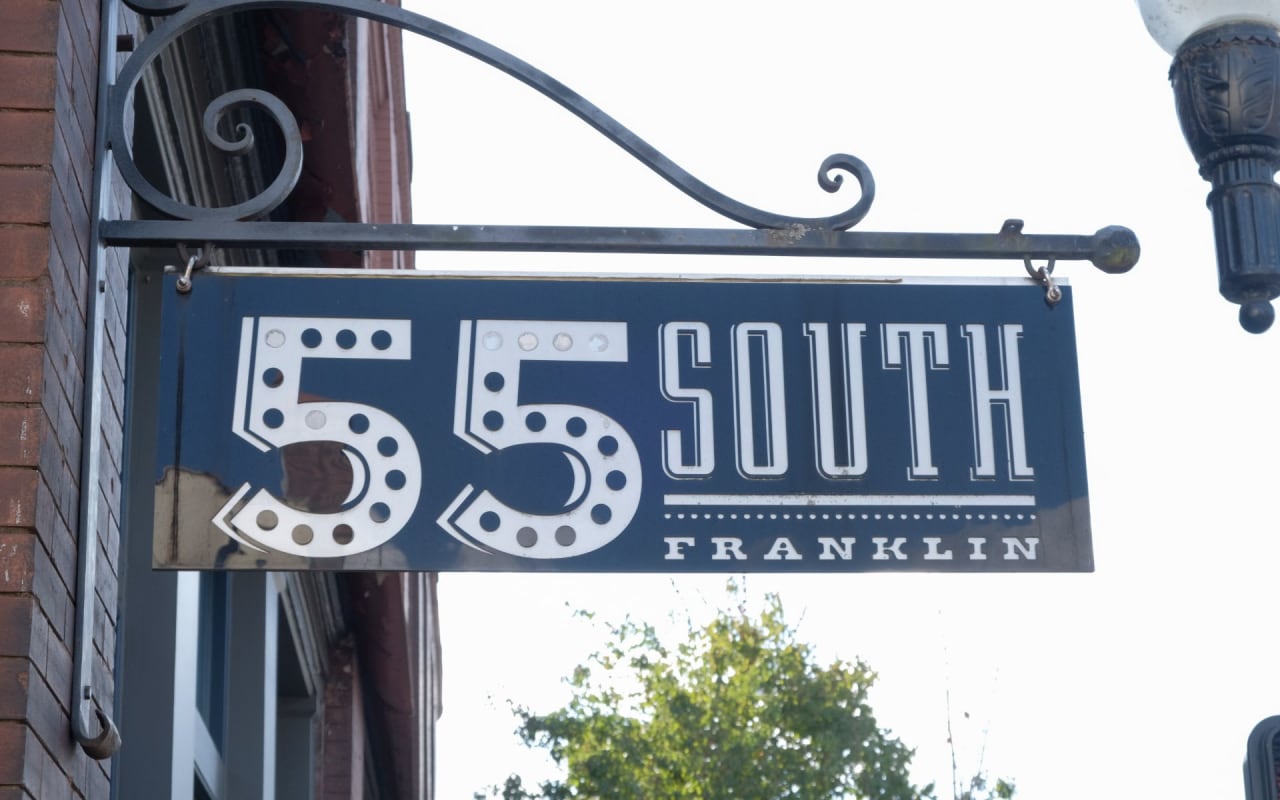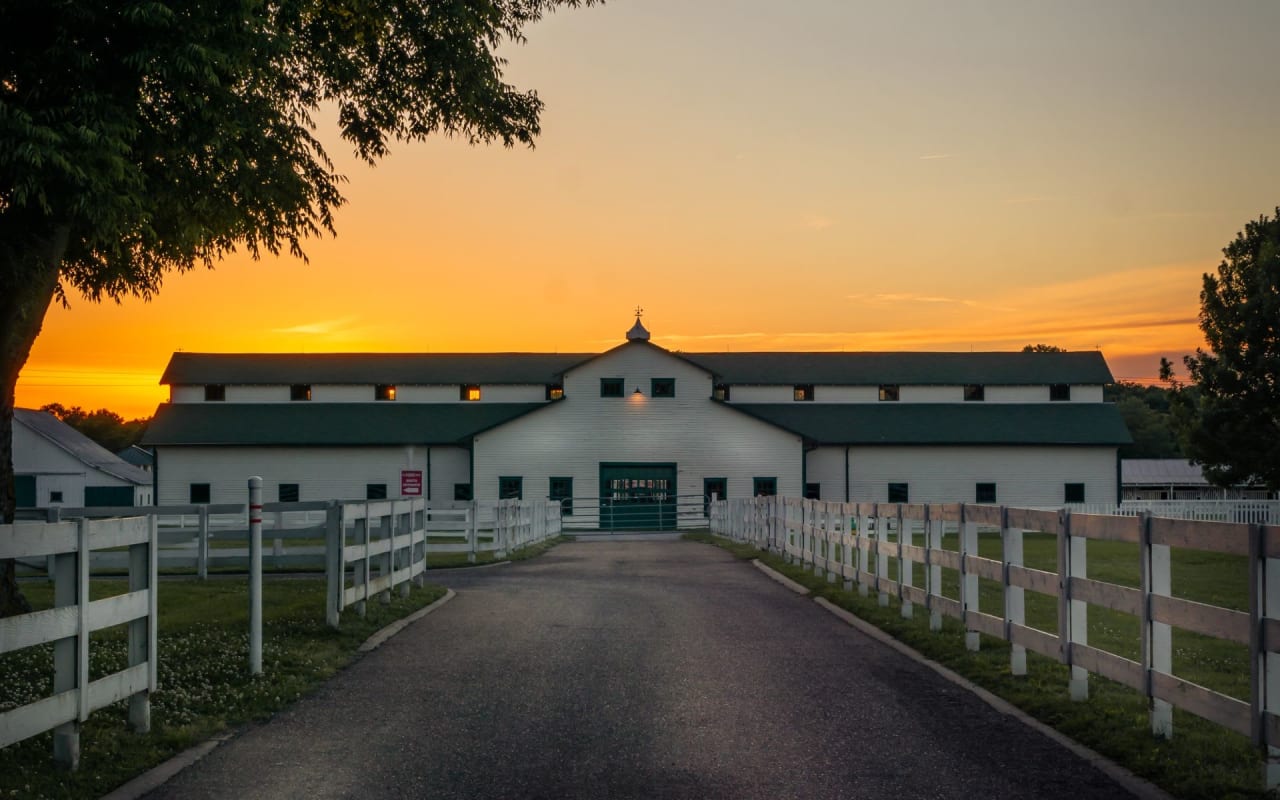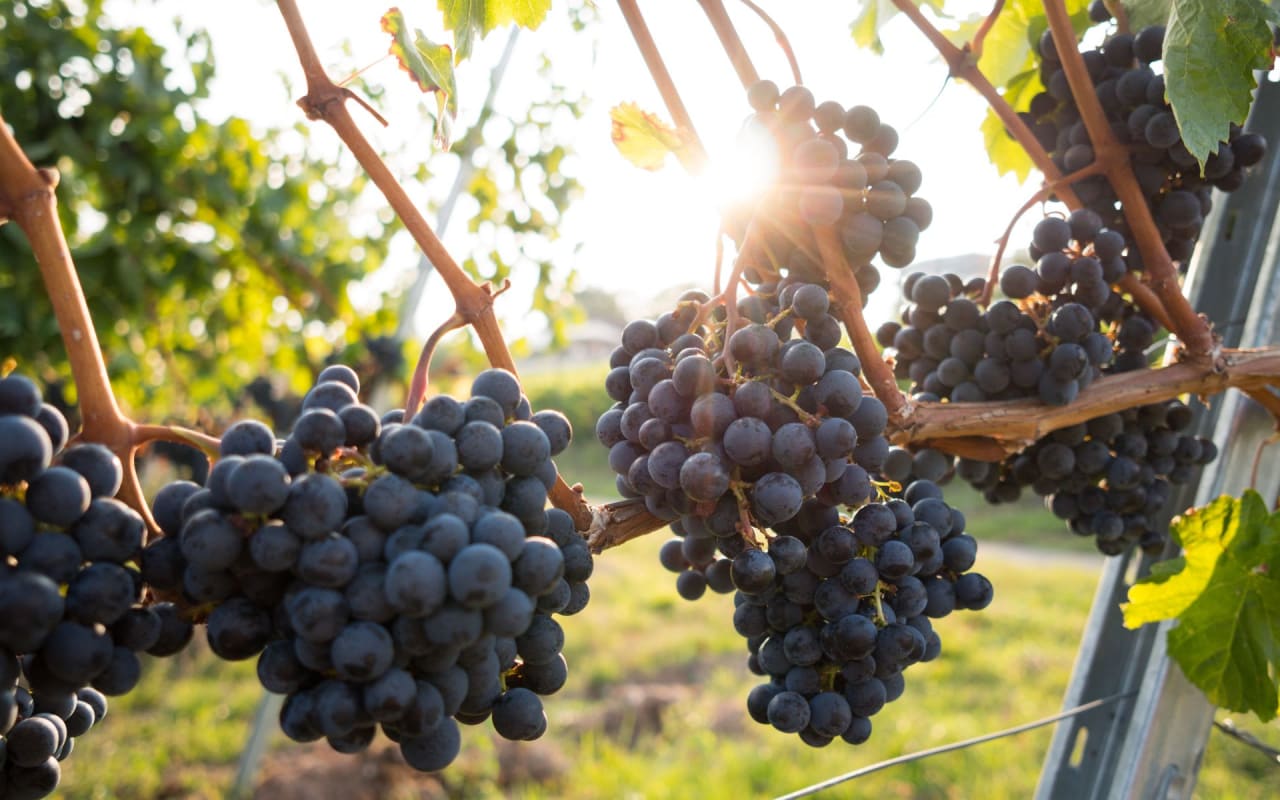 What to Love
Historic Downtown Franklin
CoolSprings Galleria
Leiper's Fork galleries and restaurants
Williamson County Fair

Williamson County Communities
The charming city of Franklin features a vibrant downtown Main Street and numerous historic sites. Founded in 1799, the city's real estate mix includes lavish mansions and multi-acre estates alongside neighborhoods of historic and contemporary single-family homes. Brentwood boasts beautiful custom homes in a diverse array of architectural styles. This sought-after community is home to many country music stars and professional athletes. Located in portions of both Franklin and Brentwood, Cool Springs is a thriving commercial center with shopping at CoolSprings Galleria and many corporate headquarters. Nolensville is a welcoming town with a rustic 19th-century center and newer developments along its periphery. Thompson's Station offers a similarly inviting small-town vibe in a bucolic setting of rolling hills and farmland. The pastoral city of Fairview has spacious and affordable single-family homes. The quaint rural village of Leiper's Fork is home to attractions such as art galleries and live music at the original Puckett's. On the southern boundary between Williamson County and Maury County, Spring Hill is a fast-growing city with a mix of historic and contemporary homes nestled amid picturesque countryside.

Dining, Entertainment & Shopping
is a unique combination of a country-style grocery store, gas station, restaurant, and live music performance space. A part of the Leiper's Fork community since the 1950s, visitors to Puckett's can dine on award-winning burgers and enjoy intimate performances that occasionally feature big stars such as Willie Nelson. Franklin has an attractive historic downtown area with Main Street at its center. Highlights include the industrial-chic , which puts an innovative contemporary spin on classic Southern comfort food. Main Street's offers upscale steakhouse dining with an excellent selection of wines and cocktails. Franklin's cute bakery sells delicious desserts alongside tasty soups, sandwiches, and breakfast eats. in Franklin features more than 80 stores and special events, such as the Williamson County Schools Fine Arts Festival and the Labor Day Weekend Franklin Jazz Festival. Many more stores and restaurants can be found at . Retailers here include JCPenney, Dillard's, Macy's, and Belk department stores as well as a wide range of fashion retailers and specialty stores.

Things to Do
Franklin's vibrant 16-block downtown area is the site of many annual events. offers wine tastings from around the world on the first Saturday in November. December's is a traditional Victorian-themed holiday celebration with hundreds of performers, storytellers, and costumed characters from Charles Dickens' most famous tales. is a nine-day extravaganza in Franklin featuring agricultural exhibits, food vendors, and lots of fun family-friendly activities. The small village of is packed with historic buildings housing restaurants, galleries, breweries, and distilleries. The gorgeous rolling landscape around Franklin is home to , where guests can sample award-winning wines and enjoy live music on the weekends. Other Franklin attractions include the 1830s . Tours are available of this Federal-style farmhouse, which was taken over as an Army Corps headquarters during the Civil War Battle of Franklin.

Schools
Williamson County offers great public schools in the Williamson County School District alongside many private schools.
Clovercroft Elementary School, Public, K-5
Lipscomb Elementary, Public, K-5
Brentwood Middle School, Public, 6-8
Grassland Middle School, Public, 6-8