Welcome to West Nashville
​​​​​​​Distinctive neighborhoods with elegant homes and character

West Nashville is a peaceful area featuring neighborhoods with lots of character and a strong sense of community. These diverse communities have eclectic architecture and lots of shopping and dining stretching from Nashville's urban core to the leafy green neighborhoods nestled amid the rolling hills to Nashville's west. West Nashville includes the grand private estates and Antebellum architecture of Belle Meade, premier retailers at The Mall at Green Hills, hip independent businesses in The Nations, and many areas for outdoor recreation. Housing styles are as varied as West Nashville's attractions, ranging from stately historic properties to mid-century ranches and stylish contemporary single-family homes and condominiums.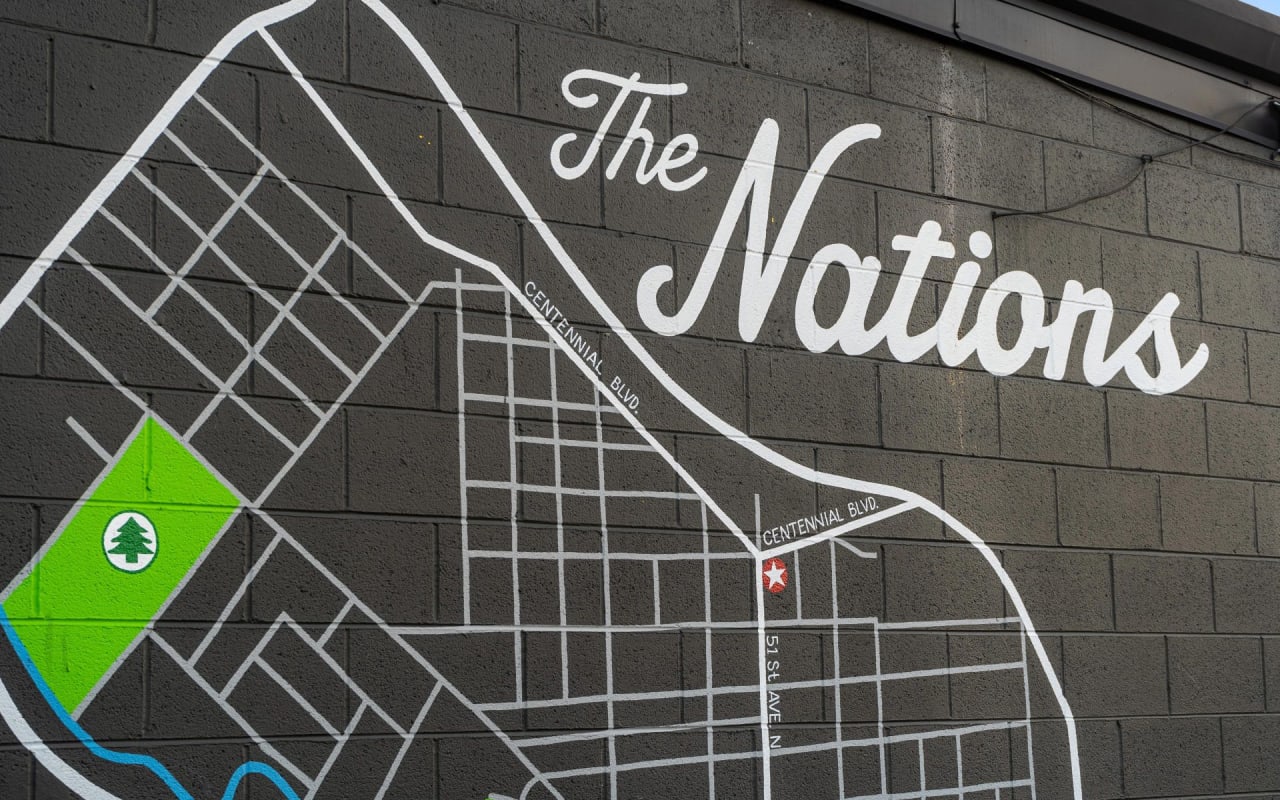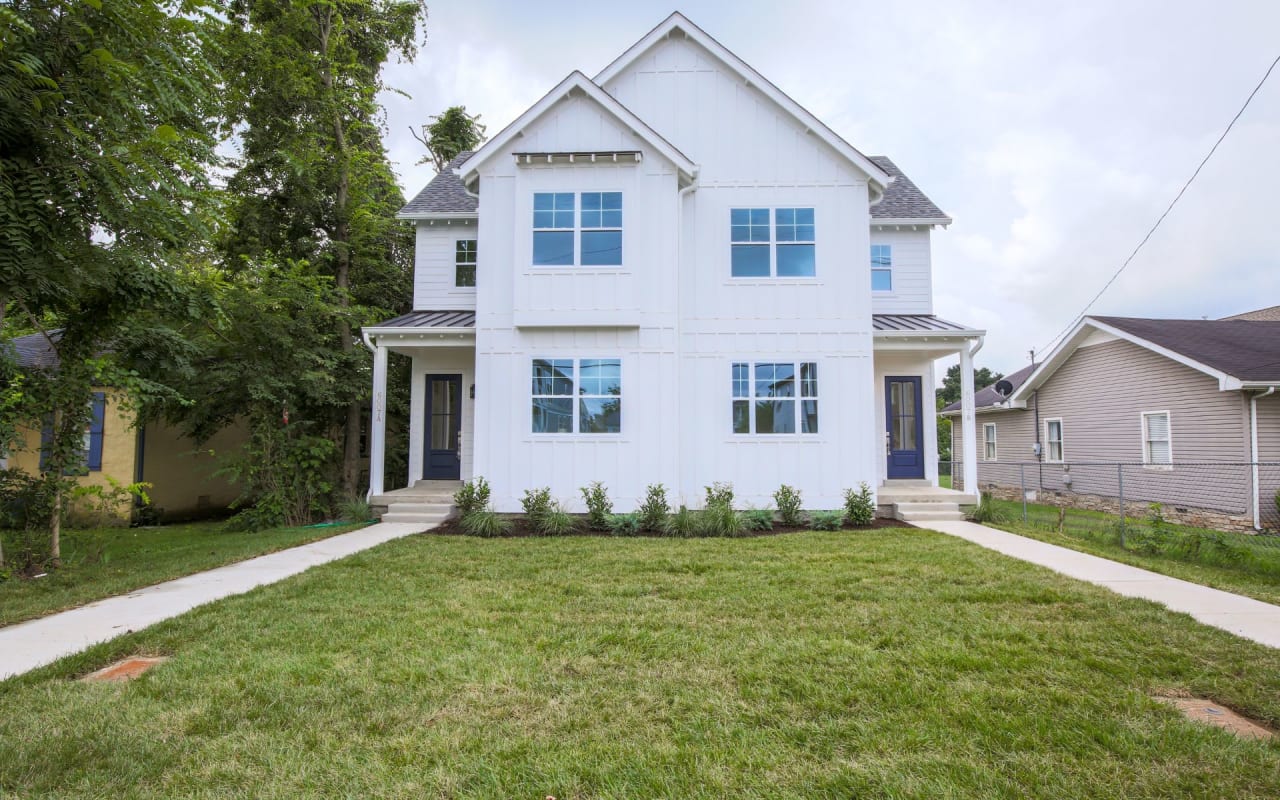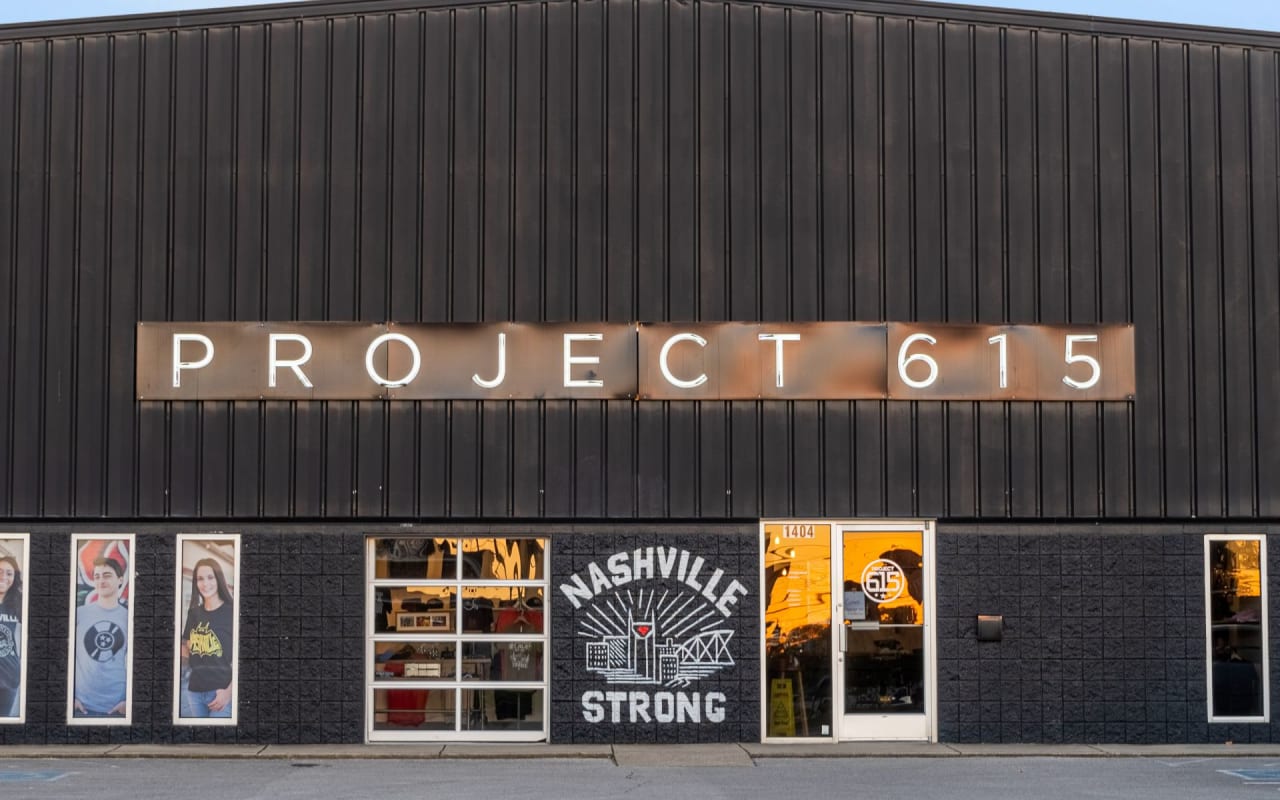 What to Love
Peaceful neighborhoods with character
Hip businesses
Elegant historic homes
Outdoor recreation

West Nashville Neighborhoods
West Nashville is comprised of many distinctive neighborhoods and communities, including some of Nashville's most prestigious areas. Belle Meade is an independent city surrounded by Nashville on all sides. The city is named after the 1840s Belle Meade Plantation and contains many other luxurious historic residences. West Meade and Hillwood offer similarly sophisticated historic homes on large acre-plus lots surrounded by idyllic rolling scenery and lots of greenery. Sylvan Park features a mix of mid-century and Victorian homes sharing cherry blossom-lined streets with newer homes and restorations. Sylvan Heights dates back to the 1920s and offers an affordable mix of older and newer homes in colorful styles with porches and manicured lawns. The Nations is one of Nashville's buzziest neighborhoods, featuring lots of new construction and trendy businesses. The adjacent neighborhood of Charlotte Park has also grown in popularity in recent years, offering new developments within walking distance of The Nations' lively commercial areas. Cherokee Park and Richland Park were mostly developed between the 1920s and 1950s with architectural styles such as classic bungalows and Colonial and Tudor Revival homes. White Bridge and Hillwood are relaxed residential areas offering spacious single-family homes with convenient local businesses. Green Hills and Forest Hills comprises mid-century ranch-style homes alongside larger new constructions close to the abundant amenities at and surrounding The Mall at Green Hills.

Dining, Entertainment & Shopping
The neighborhoods of West Nashville have a huge selection of amenities. There are lots of diverse businesses along Charlotte Avenue and in The Nations to Charlotte Avenue's north. is a beloved local chain with an outpost on Charlotte Avenue serving mouthwatering fried chicken as well as Southern sides and local craft beers. Hattie B's chicken is available in a range of flavors, from mild to scorching hot. Charlotte Avenue's offers sublime specialty pizzas and drinks in a chic contemporary space. is another Nashville favorite. This local coffee shop chain has a store in The Nations serving great coffee alongside delicious breakfast, brunch, and lunch dishes. You can also stop by Frothy Monkey for dinner and a choice of craft beers, cocktails, and wine. Across the street from Frothy Monkey, is a laid-back sandwich shop and convenience store with must-try breakfast tacos and $1 happy hour beers. The Nation's is a fine choice for gourmet coffee blends and crêpes. is one of Nashville's premier retail destinations, featuring large department stores and high-end fashion brands along with a diverse selection of restaurants. Dining highlights at The Mall include handcrafted Italian pasta and entrées at . Between Sylvan Park and Centennial Park at the western edge of Nashville's urban core, vegan eatery offers a menu of health-conscious raw and cooked meals paired with craft cocktails and followed by scrumptious desserts.

Things to Do
West Nashville has much to see and explore, including sprawling parks, historic estates, and popular annual events. Centennial Park is a relaxing 132-acre green space a few miles west of Downtown Nashville featuring a full-scale replica of The Parthenon. The Nashville Shakespeare Festival stages engaging performances of some of the Bard's beloved plays during the summer season at Centennial Park and winter season at Belmont University's Troutt Theater. Centennial Park also hosts free summertime concerts from diverse artists during the series. Percy Warner Park and Edwin Warner Park are known collectively as . Together, these connected green spaces offer more than 3,100 acres of beautiful natural scenery. The Warner Parks contain miles of mixed-use trails as well as athletic fields, golf courses, an equestrian center, and a dog park. The 1930s & Gardens contains 55 acres of botanical gardens surrounding a gorgeous Georgian mansion toward the northern end of Percy Warner Park. The Belle Meade Plantation is another historic West Nashville attraction featuring an 1840s Greek-Revival plantation house and a winery. More trails and open space can be found at and . has 27 holes of public golfing and practice facilities close to the Richland Creek Greenway and Sylvan Park.
Schools
West Nashville is served by the Davidson County School District.
Harding Academy, Private, PK-8
Harpeth Hall School, Private, Girls, 5-12
Linden Waldorf School, Private, PK-8
Lipscomb Academy, Private, PK-12
Montgomery Bell Academy, Private, Boys, 7-12
Overbrook School, Private, Roman Catholic, PK-8
St. Celia Academy, Private, Roman Catholic, Girls, 9-12
The Ensworth School, Private, K-12
Lipscomb University, Private, Christian, Higher Education
Nashville State Community College, Public, Higher Education