Welcome to Sumner County
​​​​​​​Developing and convenient area to Nashville's northwest

Sumner County is a developing and convenient area located in Middle Tennessee to Nashville's northwest. Recent years have seen lots of growth and development in Sumner County's cities, yet they still offer a welcoming atmosphere and a close-knit sense of community. Sumner County's scenic landscape includes lake living around the outdoor recreation hotspot Old Hickory Lake. The area has a wide variety of both historic and contemporary housing options, ranging from cozy single-family homes to sprawling estates.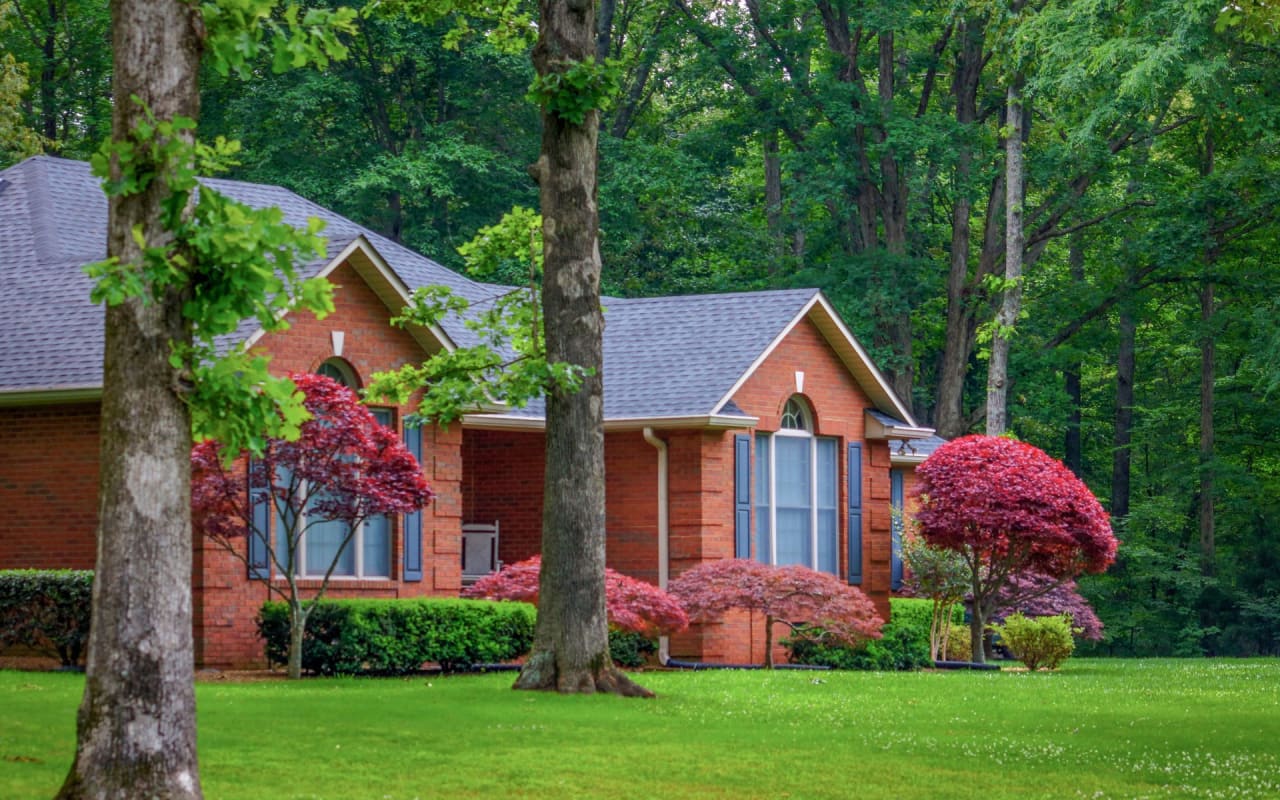 What to Love
Historic communities
Waterfront restaurants
Lake living on Old Hickory Lake
Bledsoe Creek State Park

Sumner County Communities
Gallatin is a historic city with lots of parks and landmark 19th-century buildings surrounded by the Cumberland River and Old Hickory Lake. This attractive city is home to numerous corporate headquarters. Gallatin's diverse housing options include large single-family homes and stunning multi-million dollar estates. In 2017, Reader's Digest named Gallatin "the nicest place in America". The city of Goodlettsville straddles the border between Sumner County and Davidson County. Founded in the 1770s, Goodlettsville features a historic downtown area with gorgeous architecture and lots of antique shops and specialty stores. Homes here range from beautiful and affordable mid-century properties to lavish contemporary custom builds. On the scenic shores of Old Hickory Lake, the desirable community of Hendersonville has been home to country music stars from Johnny Cash, June Carter Cash, and Roy Orbison to Kelly Clarkson and Taylor Swift. Hendersonville is the largest city in Sumner County and one of Nashville's most populated suburbs. It is also one of the area's fastest-growing communities. Covering areas of both Robertson County and Sumner County at the northernmost end of Middle Tennessee, Portland is a laid-back agricultural city known as the strawberry capital of Tennessee. Portland offers lots of affordable homes with well-maintained yards and porches. Also on the Robertson County and Sumner County border, the welcoming community of White House is another fast-growing city that still retains a friendly small-town feel.

Dining, Entertainment & Shopping
Sumner County boasts lots of scenic waterfront areas with restaurants dotted along the banks and shores of the Cumberland River and Old Hickory Lake. & Grill is a laid-back lakeside shack serving burgers, beer, and seafood as well as hosting regular live performances from local bands. At Hendersonville's Anchor High Marina on the Cumberland River, is a tiki bar with tasty seafood specialties and live music. Hendersonville has a large commercial area along Indian Lake Boulevard with lots of restaurants alongside big-box retailers including Home Depot and a Walmart Supercenter. Standout dining choices here include chef-driven Spanish and Italian dishes at and authentic Mexican cuisine at . Other Hendersonville restaurants are homestyle Mediterranean eatery on New Shackle Island Road and relaxed Sanders Ferry Pizza & Pub close to the RiverShip Cruises boat launch. in Downtown Gallatin is a popular spot for contemporary Southern comfort food served with drinks, including custom mules.
Things to Do
Sumner County's beautiful scenery contains numerous trails, parks, and outdoor recreation areas. extends over 22,500 acres with a lakeshore featuring many viewpoints, campgrounds, boat launches, and marinas. 169-acre has more than six miles of forest and lakeshore hiking trails as well as playgrounds and a campsite. Bledsoe Creek is an embayment on Old Hickory Lake—the state park is a popular spot for fishing and boating. Hendersonville's is an 18th-century mansion on the Old Hickory Lake shoreline. Rock Castle is open to the public for tours and many seasonal events and concerts are held on its 18 acres of beautiful waterfront grounds. is a challenging team event held annually in Gallatin's Lock 4 Park. Other annual events include August's at Hendersonville's lakeshore Sanders Ferry Park. This family-friendly celebration features hot air balloons rides, food vendors, and live music. is a reconstructed 1770s frontier fort in Goodlettsville with period actors granting visitors living insight into the past. in Hendersonville is Sumner County's first ADA inclusive playground, featuring lots of fun equipment for all children to enjoy.

Schools
Sumner County is served by the Sumner County Public School District.
Pope John Paul II High School, Private, Roman Catholic, 9-12
Welch College, Private, Christian, Higher Education