Welcome to South Nashville
​​​​​​​An in-demand area offering urban living and rolling hills

South Nashville is comprised of convenient neighborhoods offering both urban living and rolling hills. These lush neighborhoods provide a perfect blend of greenery and amenities. This area of Nashville features some of the city's most in-demand and fast-rising neighborhoods. Here, you'll find lots of new homes and condominium developments along with traditional neighborhoods providing a well-developed sense of community. There is an artsy vibe and lots of hip businesses within South Nashville neighborhoods, such as 12 South and Wedgewood Houston. Berry Hill and Oak Hill each offer the unique appeal of being self-contained independent cities within Nashville. From the trendy boutiques and eateries of 12 South to premier shopping and dining at The Mall at Green Hills, South Nashville is packed with restaurants, retailers, and entertainment options. The area also boasts beautiful parks and lakes for outdoor recreation.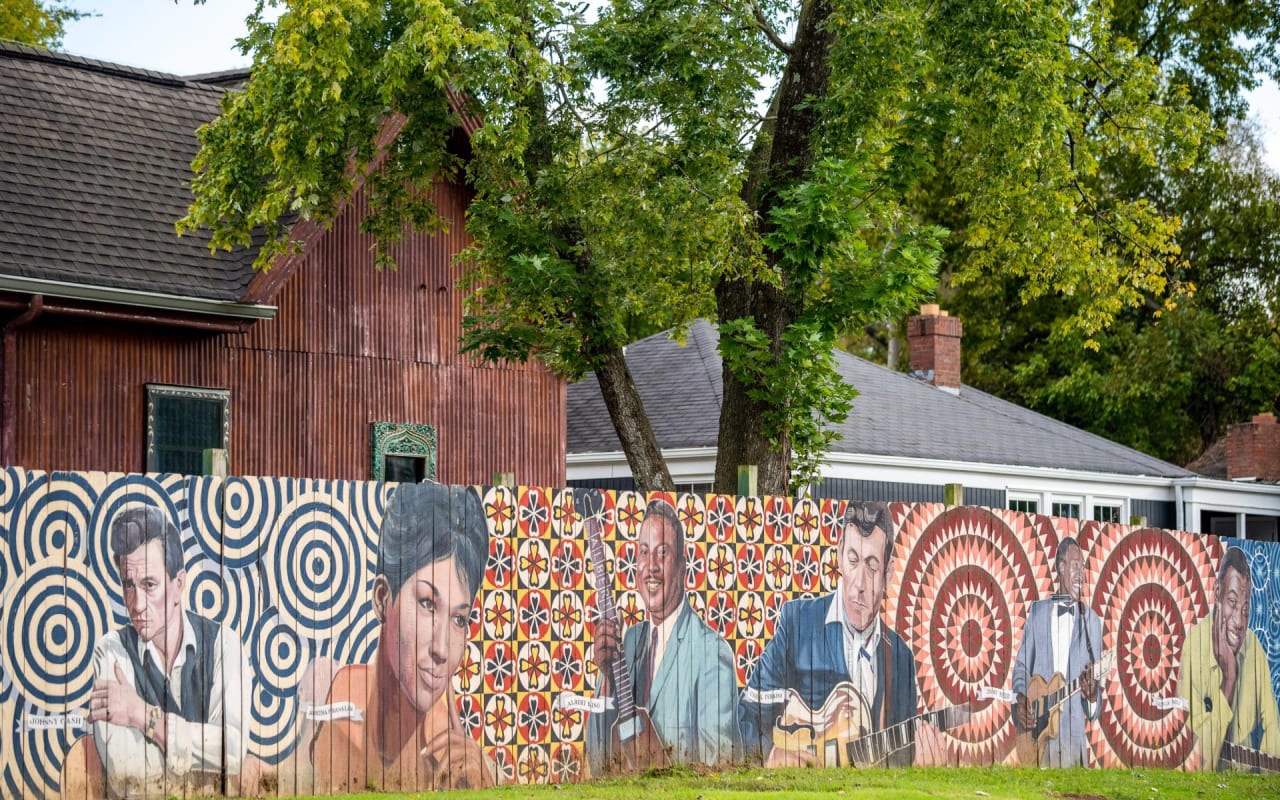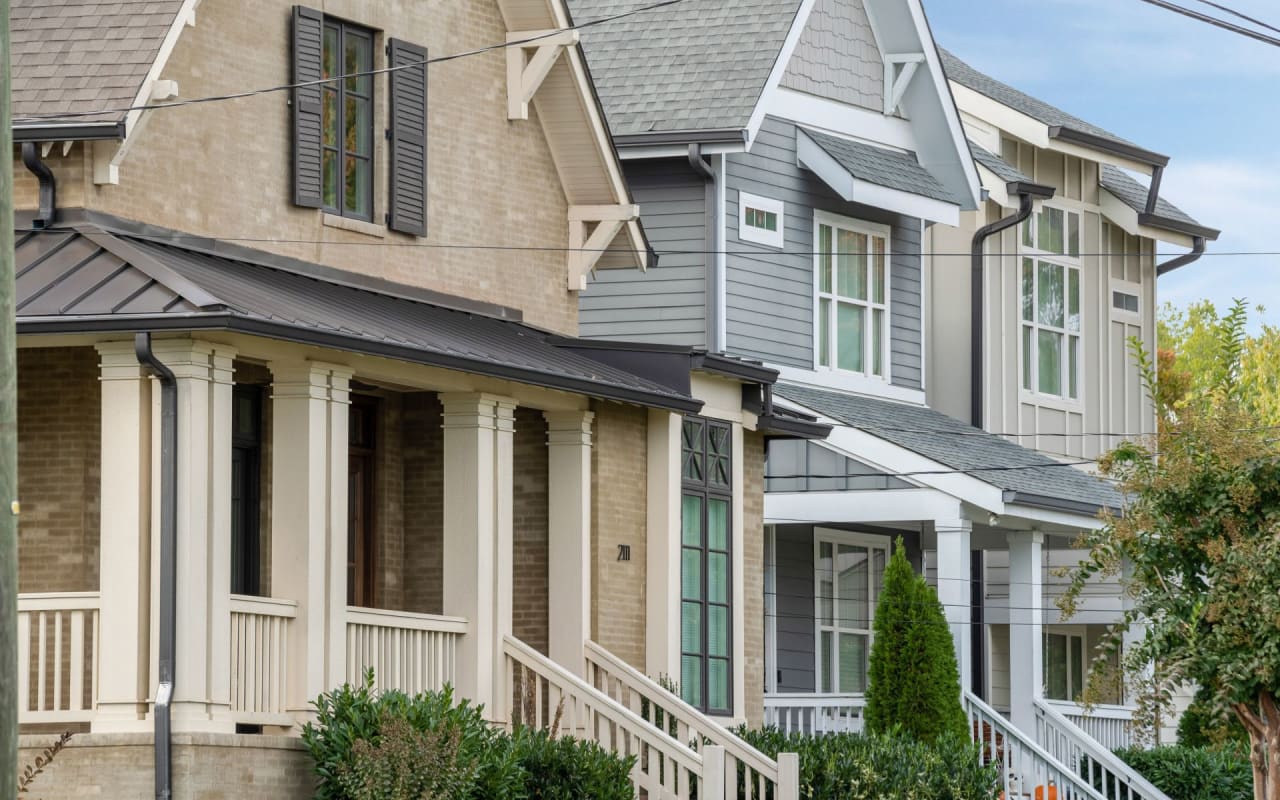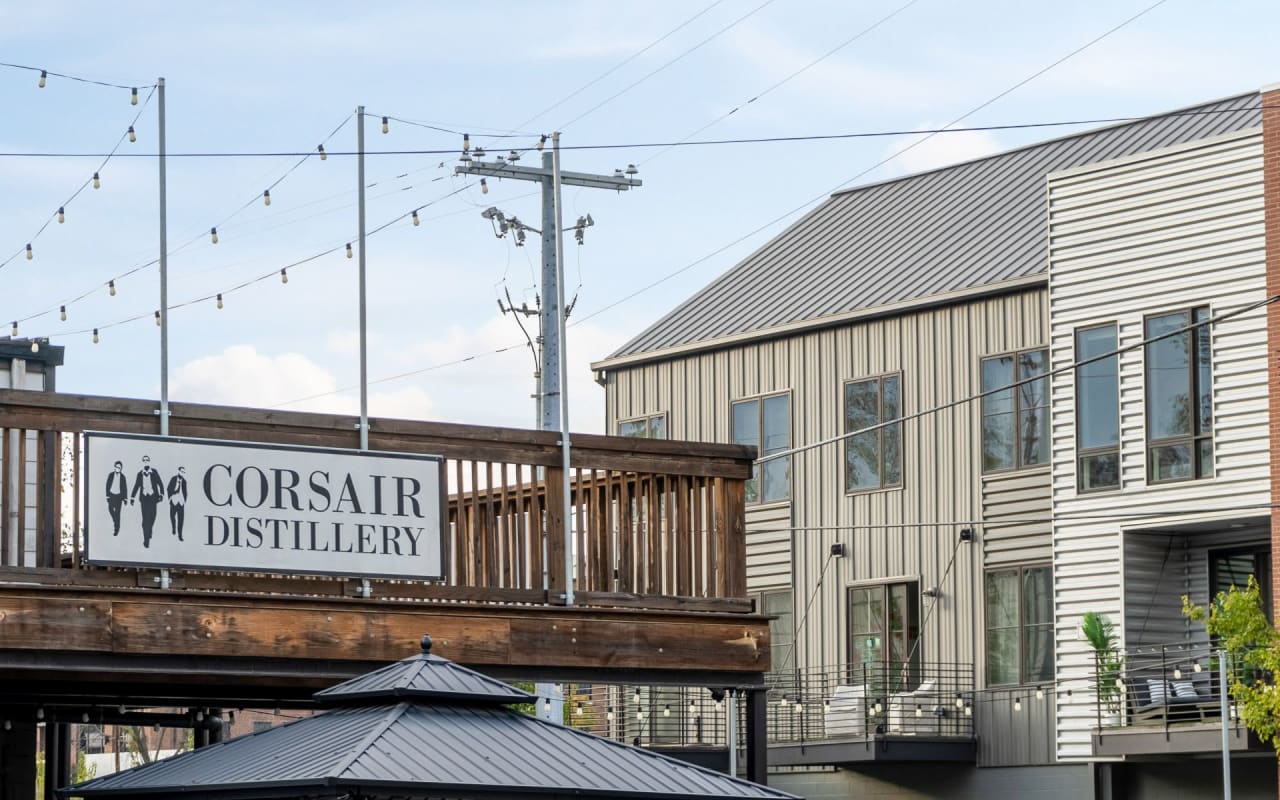 What to Love

Urban living and rolling hills
Vibrant commercial districts
Convenient location
Parks and green space

South Nashville Neighborhoods
Crieve Hall features spacious and attractive brick single-family homes with large manicured yards. Woodbine and Whispering Hills are fast-rising residential neighborhoods offering affordable homes close to all of the amenities in 12 South and other bustling Nashville areas. Lennox Village also has affordable homes within an attractive and walkable neighborhood. Oak Hill is an independent city nestled alongside the Nashville neighborhoods of Green Hills and Forest Hills. This unique setting offers a small-town ambiance that feels separate from Nashville while being within easy reach of all of Music City's amenities. Oak Hill is also home to the Tennessee Governor's Mansion. Green Hills and Forest Hills are leafy southwest Nashville neighborhoods with some of the city's finest restaurants and retailers. Berry Hill is another independent city nestled within South Nashville. This hip area has seen lots of recent developments, offering stylish contemporary townhouses and apartments as well as many independent businesses along Eighth Avenue South. The compact 12 South neighborhood is lined with lots of trendy eateries and boutiques. Just south of Downtown Nashville, Wedgewood Houston is an in-demand neighborhood where repurposed factories and warehouses house some of Music City's hippest nightlife spots and contemporary businesses.

Dining, Entertainment & Shopping
The vibrant neighborhoods of South Nashville offer a great variety of cool places to eat, drink, and shop. is a unique culture and entertainment center located on the Nolensville Pike. Home to an art gallery, food vendors, and the Mariachi Hall of Fame, it hosts regular live music amid a Mexican-style marketplace. 12 South is one of the most visited neighborhoods in South Nashville. Tourists and locals alike snap selfies by the "I Believe in Nashville" mural adoring Reese Witherspoon's stylish clothing boutique . The area is packed with other trendy boutiques and hip independent businesses. Other 12 South dining choices include mouthwatering Tennessee-reared beef burgers at Burger Up and classic and creative tacos and cocktails at . is a Zagat-rated seafood restaurant in 12 South with an extensive raw bar as well as house-cured charcuterie, Southern specialties, and craft cocktails. in Berry Hill is described by Zagat as "the mecca of build-your-own burrito places". Baja Burrito serves unbeatable Mexican street food in a colorful setting with an outdoor patio. Wedgewood Houston's many high-quality eateries include laid-back lunch spot Gabby's Burgers & Fries. Patrons dine on mouthwatering grass-fed beef burgers served with sweet potato fries and delicious shakes. has 16 draft craft beers to sample as well as bar eats and frequent special events. Wedgewood Houston's and each offer distillery tours and tastings of fine small-batch spirits.
Things to Do
Relaxing green spaces are just as abundant in South Nashville as hip contemporary businesses. A stone's throw from the boutiques and eateries of 12 South, Sevier Park is a tranquil tree-shaded neighborhood park featuring a community center and an elegant 1850s mansion. extends over 1,368 acres with 7.75 miles of trails winding through the woodland surrounding a picturesque lake. Nashville Zoo at Grassmere is a popular South Nashville attraction housing thousands of animals from 339 different species. Popular exhibits include Andean bears, clouded leopards, cougars, meerkats, Mexican spider monkeys, red kangaroos, red pandas, and white rhinos. is home to the Tennessee Department of Agriculture and Wildlife Resources Agency as well as an arboretum, an iris garden, hiking trails, and the Tennessee Agricultural Museum. Tours are available of the garden and main residence at the in Oak Hill. Built in the 1920s, this grand Georgian mansion has served as the home of Tennessee's governor since 1949.
Schools
South Nashville is served by the Davidson County School District.
The Oak Hill School, Private, Christian, PK-6
Father Ryan High School, Private, Roman Catholic, 9-12
Belmont University, Private, Christian, Higher Education