Welcome to North Nashville
​​​​​​​Charming neighborhoods with vibrant arts and dining scene

North Nashville is an area of charming urban neighborhoods with vibrant culinary and artistic scenes. Usually defined as encompassing the neighborhoods to the north of The Gulch and the Tennessee State Capitol, the area includes historic neighborhoods such as Salemtown, Germantown, and Buena Vista. Running east to west through several North Nashville neighborhoods, Jefferson Street is known for its legendary music venues, which hosted some of the greatest African-American musicians of the mid-20th century. The Buchanan Arts District is packed with hip businesses and contemporary art studios and galleries. On the northwest bank of the Cumberland River, Bordeaux is nestled among the rolling hillsides and greenery at Nashville's edge.
​​​​​​​
The neighborhoods of North Nashville have seen lots of development in recent years with many new single-family homes, townhouses, and condominium complexes. Some of the most common styles include Craftsman homes with porches and gardens. There are also several historic districts with well-maintained 19th-century homes.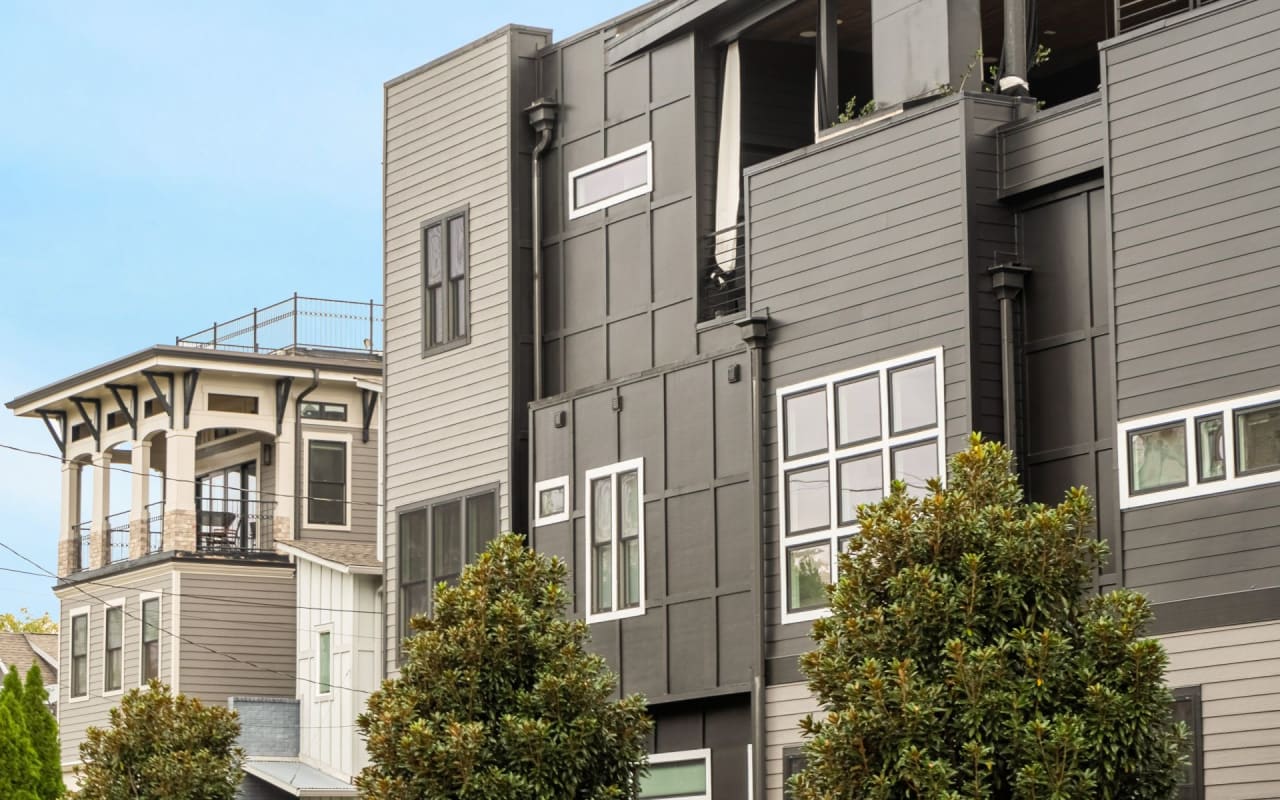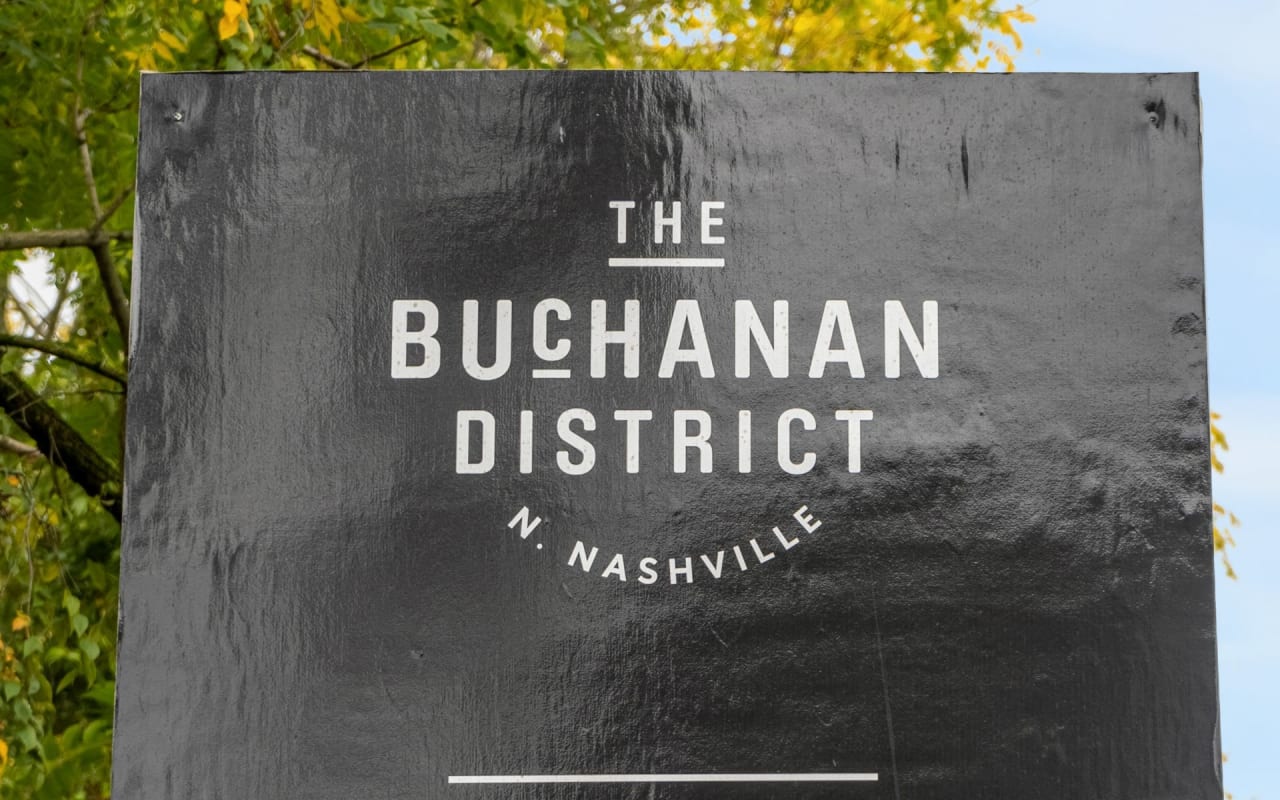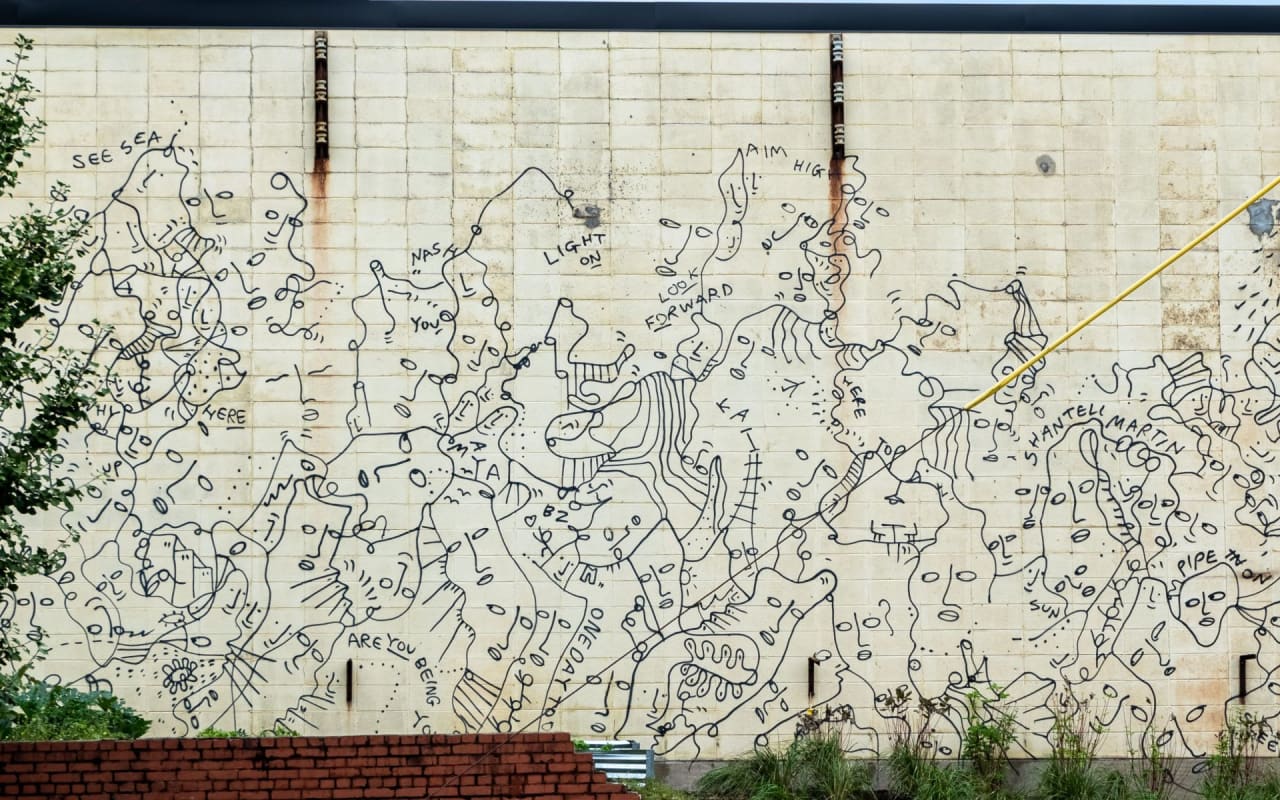 What to Love
Charming urban neighborhoods
Buchanan Arts District
Germantown dining scene
Bicentennial Capitol Mall State Park

North Nashville Neighborhoods
Each of North Nashville's neighborhoods has its own distinctive character. Salemtown covers 12 square blocks between Jefferson Street and the Cumberland River. This neighborhood dates back to the 1920s and offers affordable homes within walking distance of Downtown Nashville. Germantown is just down the hill from Salemtown within a few blocks of Downtown. Listed on the National Register of Historic Places, this neighborhood features beautiful Victorian architecture. Germantown is home to some of Nashville's best restaurants and boutiques alongside attractions such as the Bicentennial Capitol Mall State Park and the Tennessee State Museum. Buchanan Arts District is one of the hippest areas in Nashville. This creative hub has fostered the development of numerous art studios and galleries as well as other innovative enterprises. Historic Buena Vista is adjacent to both Salemtown and Germantown just a few blocks north of Downtown. Dating back to the 1910s, this neighborhood is bounded by Jefferson Street to the south and I-65 to the west and north. Hope Gardens is located south of Jefferson Street and Historic Buena Vista. This neighborhood has seen lots of recent development, offering attractive contemporary homes and condominiums right next to Downtown and The Gulch. Bordeaux is a little further from Nashville's urban core. This residential neighborhood is located across the Cumberland River from other North Nashville neighborhoods.

Dining, Entertainment & Shopping
Germantown has an eclectic dining scene with some of Nashville's most talked-about restaurants. is a trendy eatery serving smoked and wood-fired Tex-Mex dishes and barbecue alongside German beers and mezcal cocktails. Specialties include craft tacos, roasted oysters, and some of Nashville's most delicious smoked brisket and tenderest barbecued ribs. Monell's is a Nashville classic that has been a staple of the Germantown neighborhood since the early 1900s. Housed within a quaint historic home with fireplaces and a Victorian garden, offers all-you-can-eat Southern comfort food in a relaxed family-friendly space. is one of several hip dining choices in Germantown that serves creative modern cuisine in an industrial-chic setting. This Zagat-rated hotspot has a menu of innovative and globally-influenced shareable small plates paired with an excellent wine list. is another lively Zagat-rated industrial-style restaurant fusing rustic Italian cooking with Southern flavors. Try a tasty belly-ham pizza with one City House's sublime artisanal cocktails. has transformed a former warehouse into one of Germantown's most stylish contemporary dining spaces. This hip eatery is a great choice for parties and large gatherings with its huge share platters of Southern-style cooking and its extensive selection of beers, wines, and cocktails. The elegant combines Downtown skyline views with a sophisticated Uptown menu. It's a favorite for happy hour drinks and classic dishes with a twist. is a bright and friendly bakery known for its assortment of freshly-made cupcakes in a variety of flavors.
There are many more unique local businesses to explore in other North Nashville neighborhoods. Jefferson Street runs east to west through North Nashville. In the mid-20th century, Jefferson Street's music venues hosted legendary performances from some of the biggest African-American music stars. While many of the original venues have since closed down, is a social club that hosts live music in the same space Otis Redding, Jimi Hendrix, Ray Charles, and Little Richard performed in. Other highlights include Southern-style vegan fare at in Buchanan Arts District and family-run soul food spot in Hope Gardens.
Things to Do
North Nashville is home to many cultural attractions and events. in June celebrates Jefferson Street's rich musical heritage while Business Insider calls Germantown's the most authentic Oktoberfest in America. September's invites attendees to sample great wines from around the world at Riverfront Park. offers fresh local produce and cooking demos every day of the week. The area also has lots of trails and green spaces. Hiking and biking paths surround the , and landscaped green space surrounds the State Capitol at . The at the Capitol Mall features many fascinating exhibits exploring local history.
Schools
North Nashville is served by the Davidson County School District.
Fisk University, Private, Higher Education
Meharry Medical College, Private, Higher Education
Tennessee State University, Public, Higher Education