Welcome to East Nashville
​​​​​​​Hip walkable neighborhoods with an eclectic atmosphere

East Nashville features bustling walkable neighborhoods with a hip and eclectic atmosphere. Its historic neighborhoods combine attractive Victorian and early-20th century architecture with some of the city's trendiest contemporary businesses. The 21st century has seen East Nashville areas such as Five Points and Inglewood establish themselves at the forefront of the city's contemporary dining, art, music, and nightlife scenes. This vibrant and progressive area is full of energy and character. East Nashville has a unique youthful vibe that feels completely different from the famous honky-tonk bars lining Broadway in Downtown.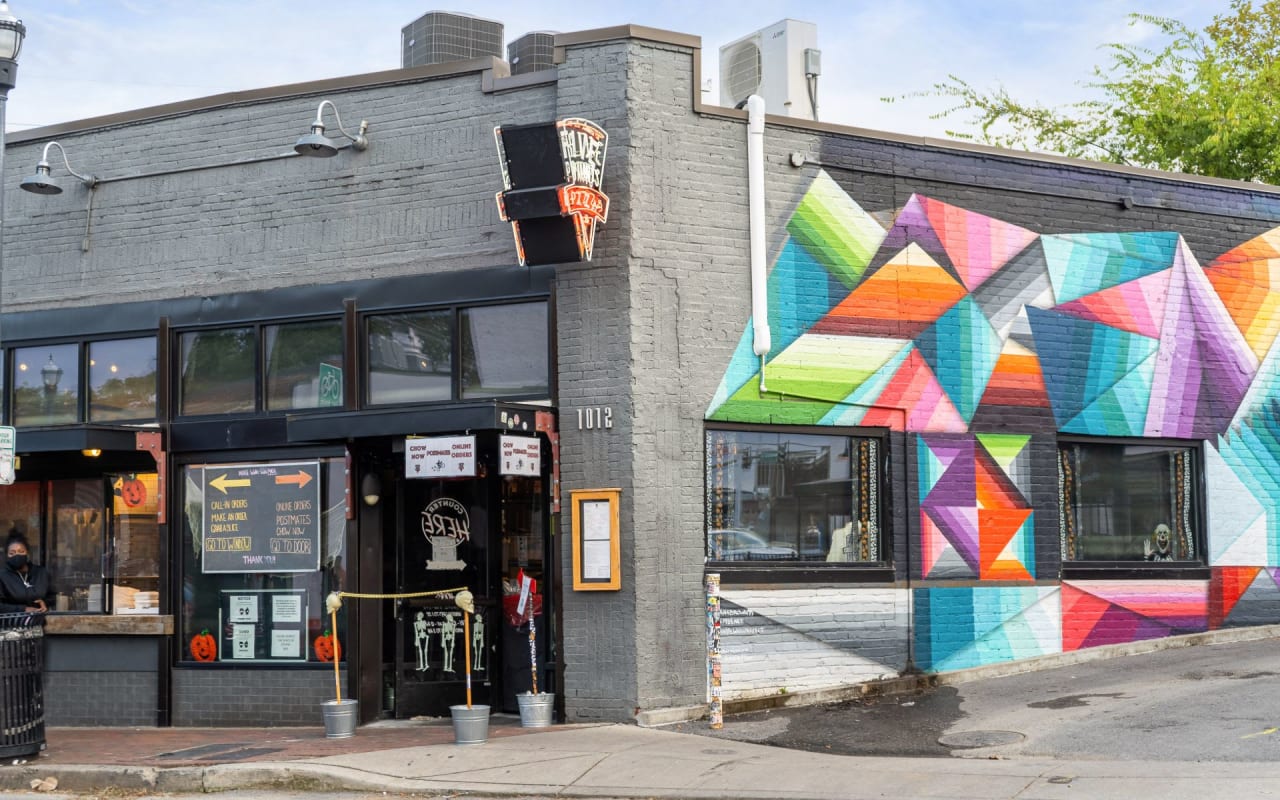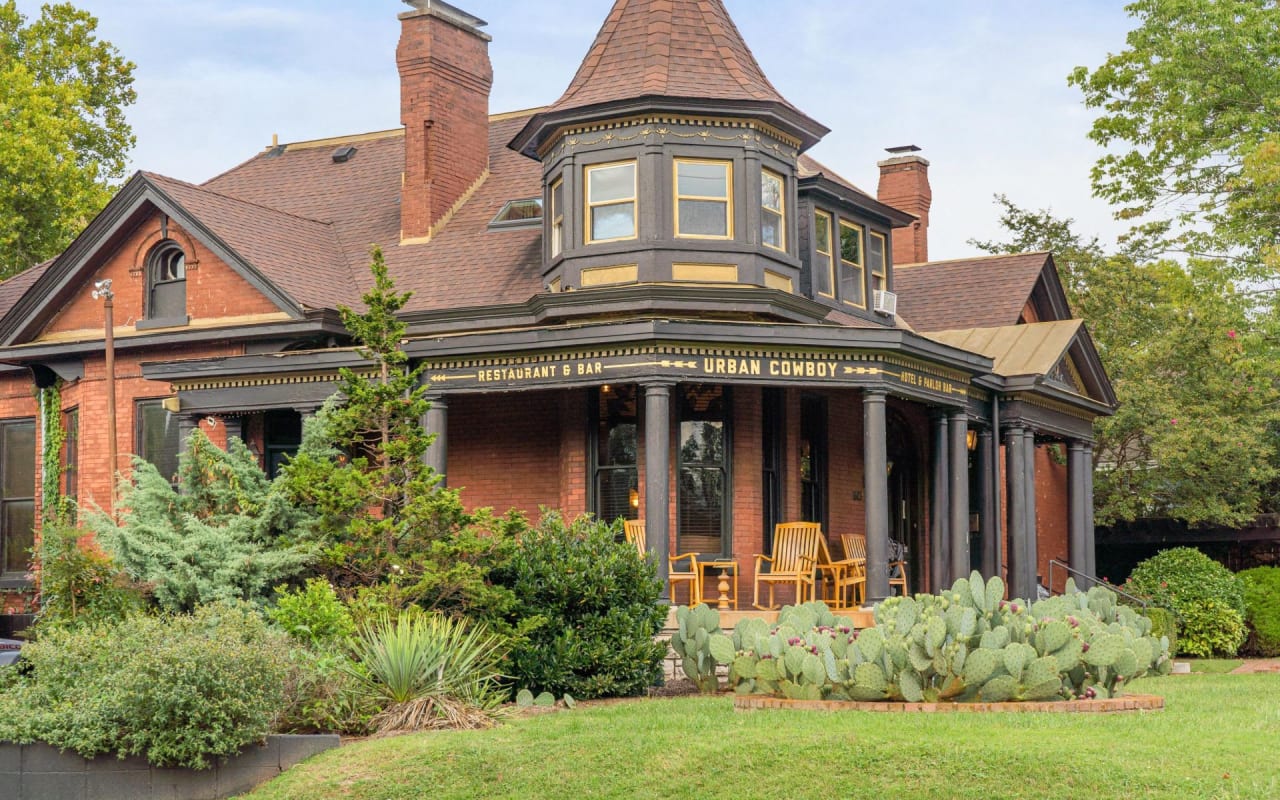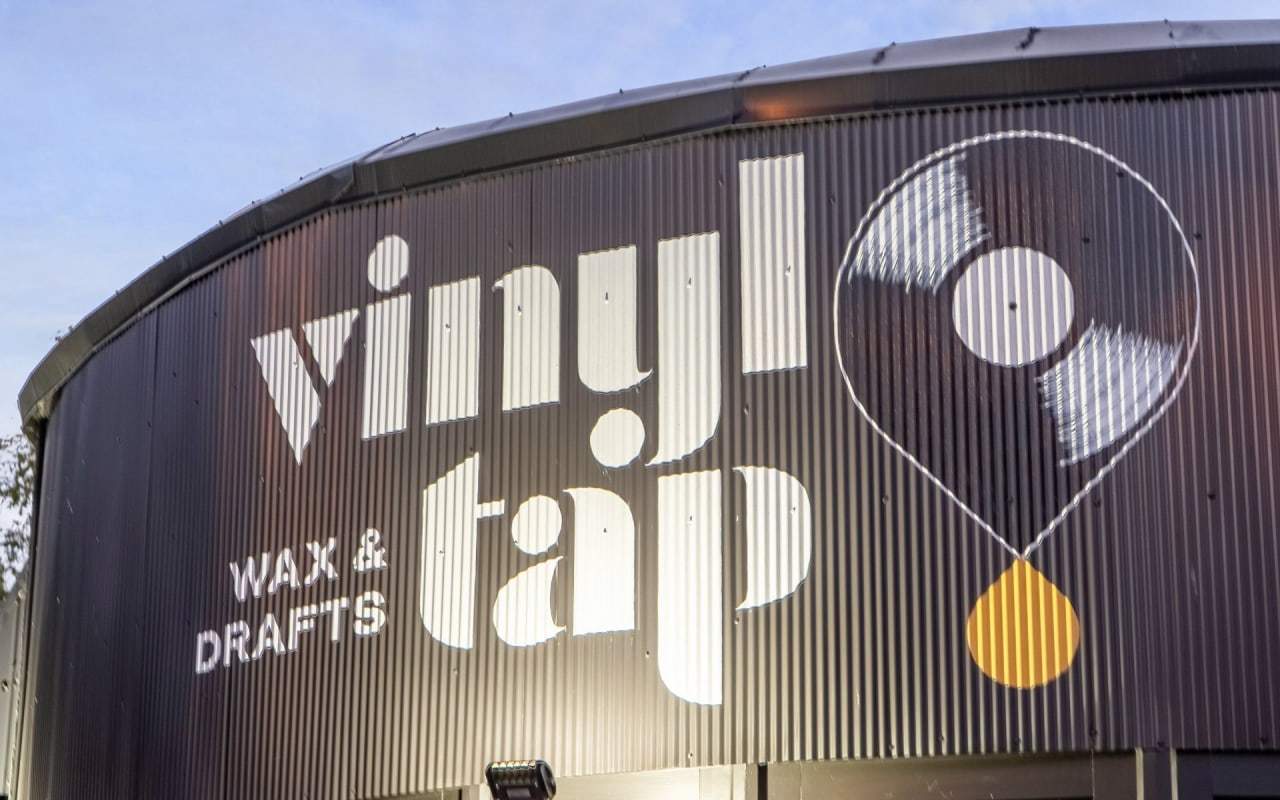 What to Love
Bustling walkable neighborhoods
Attractive historic homes
Hip and eclectic atmosphere
Trendy shopping and dining

East Nashville Neighborhoods
Five Points is a hub of activity in the heart of East Nashville's cool contemporary appeal. This off-beat commercial area is packed with some of the city's hippest restaurants and bars alongside independent stores selling art, antiques, and vintage apparel. Inglewood is another classic Nashville neighborhood that has been revitalized with trendy businesses in the 21st century. Lockeland Springs was originally developed as an area of stately country retreats for Nashville's wealthiest residents. The neighborhood then blossomed into a streetcar suburb in the late 19th century. This historic neighborhood's architecture includes large turn-of-the-century Victorians and charming 1920s bungalows. East End similarly grew from a pastoral area of farms and trading posts into a picturesque residential community during the early years of the 20th century. Historic Edgefield was the first Nashville neighborhood to be listed on the National Register of Historic Places. This neighborhood has lots of renovated Victorian properties within walking distance of all of Five Points' businesses. Cleveland Park is an up-and-coming neighborhood featuring lots of new developments alongside historic Craftsman homes. Donelson offers older homes and new developments with plenty of diverse dining choices close to Nashville International Airport. Shelby Hills and McFerrin Park have also grown exponentially in popularity in recent years with a mix of historic and contemporary homes. Highland Heights is one of Nashville's most architecturally diverse neighborhoods. Here, you'll find grand 1920s mansions, quaint cottages, and Craftsman and Tudor-style homes.

Dining, Entertainment & Shopping
East Nashville offers an endless array of stylish spots to eat and drink. is a local favorite for New York-style pizzas and craft beers. The Five Points neighborhood is packed with many more lively bars and restaurants. offers draft beers and New England seafood specialties such as clam chowder and fish and chips. Joint is a great choice for hickory-smoked meats served in a laid-back space with games and live music. Five Points' many popular nightlife spots include the bustling sports bar . More standout eateries can be found along McFerrin Avenue and Gallatin Avenue. Here, you can dine on authentic Mexican eats at , German beer and wurst at , and gourmet sandwiches at . Located on Eastland Avenue between Lockeland Springs and Eastwood, pairs Mexican fusion cuisine with an unbeatable selection of margaritas and over 80 tequilas. on Porter Road in Eastwood is an all-day café serving creative contemporary twists on American diner classics. On Lockeland Springs' Woodland Street, offers delicious wood-fired pizzas, dry-aged steaks, and chef-driven specialties in a rustic homey setting.

Things to Do
The thriving neighborhoods of East Nashville host some of the city's most unique annual events. celebrates the Fourth of July with live music alongside food trucks serving signature Nashville spicy fried chicken. is the longest-running film festival in the South and one of the oldest in the United States. First held in 1969, the festival has grown to showcase more than 200 movies and many filmmaker Q&As and panel discussions. August's captures East Nashville's offbeat appeal with an art show featuring tomato-themed artworks. There's also a parade with floats and tomato-inspired costumes as well as a Bloody Mary Garden Party. East Nashville also has lots of green spaces and outdoor recreation. 300-acre features baseball and softball fields, playgrounds, two golf courses, bike and hiking trails, and a dog park. Shelby Bottoms Nature Center & Greenway has miles of trails running through more than 950 acres of natural scenery along the Cumberland River. is a disused airport at the northern end of the Shelby Greenway that is open to the public.

Schools
East Nashville is served by the Davidson County School District.
East End Prep, Public, Charter, K-6
Explore! Community School, Public, Charter, K-3
KIPP Nashville, Public, Charter, 6-8
Lockeland Elementary School, Public, Magnet, K-4
Lincoln College of Technology, Private, Higher Education